Quick Reference: cyBUY Ordering
---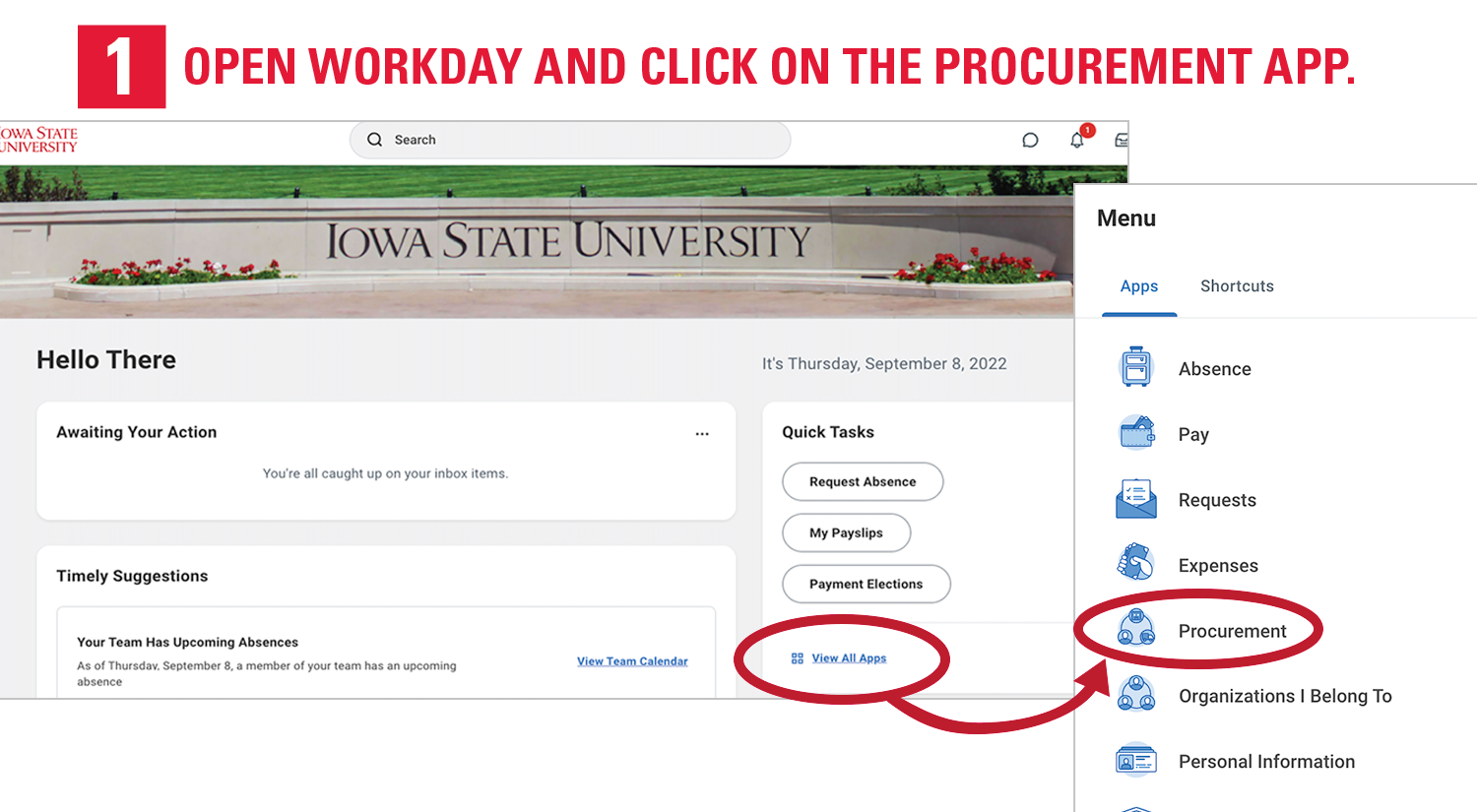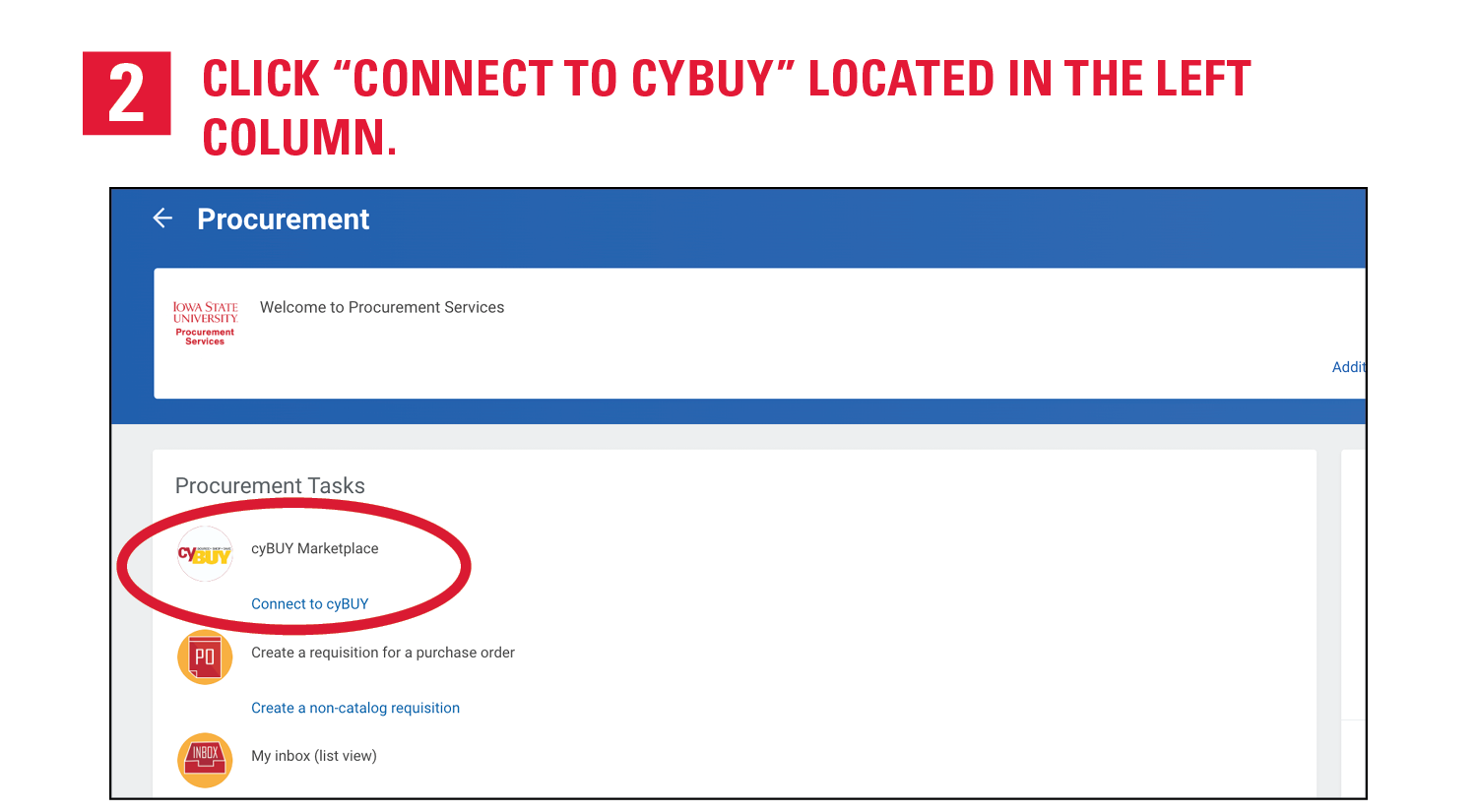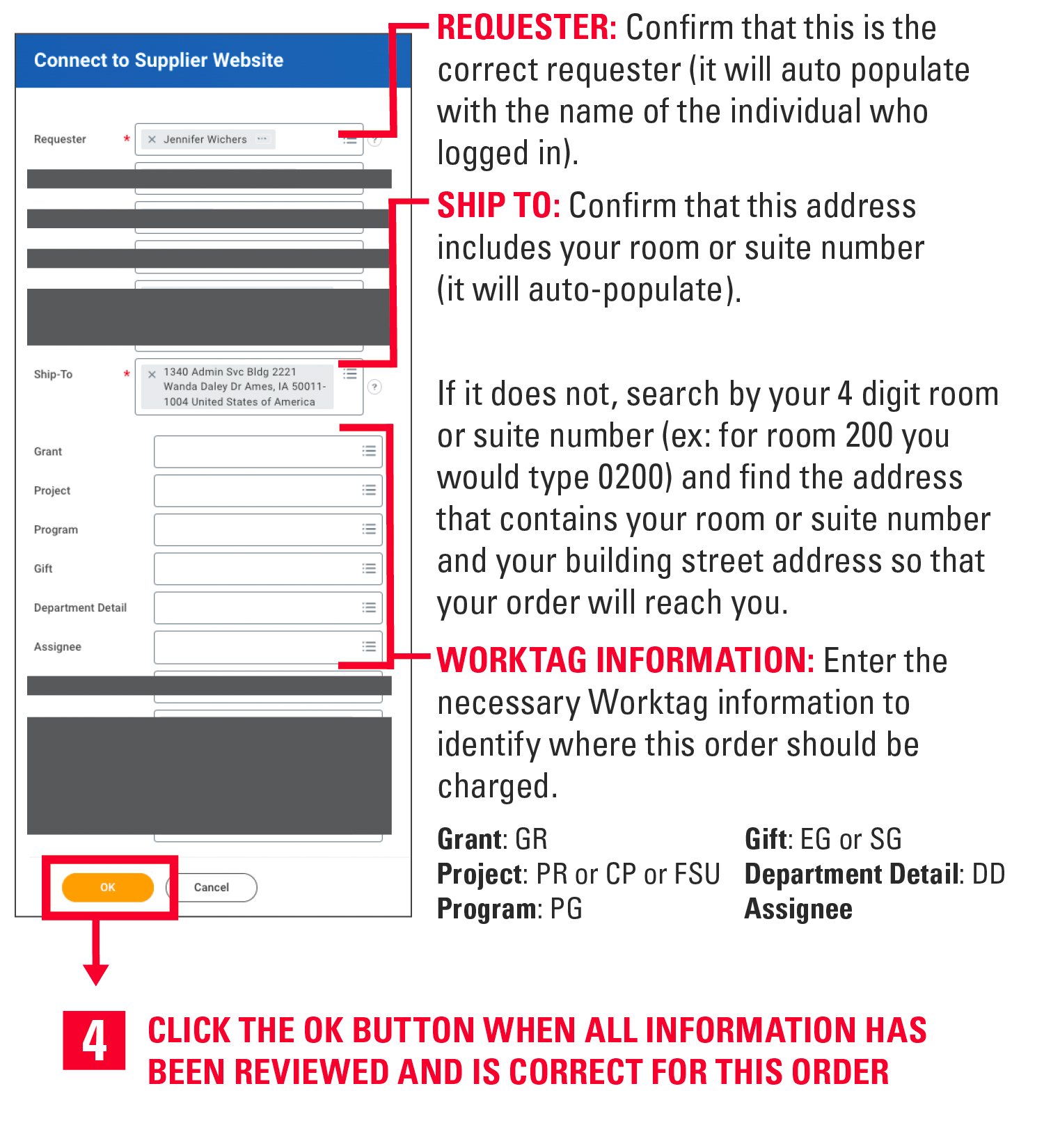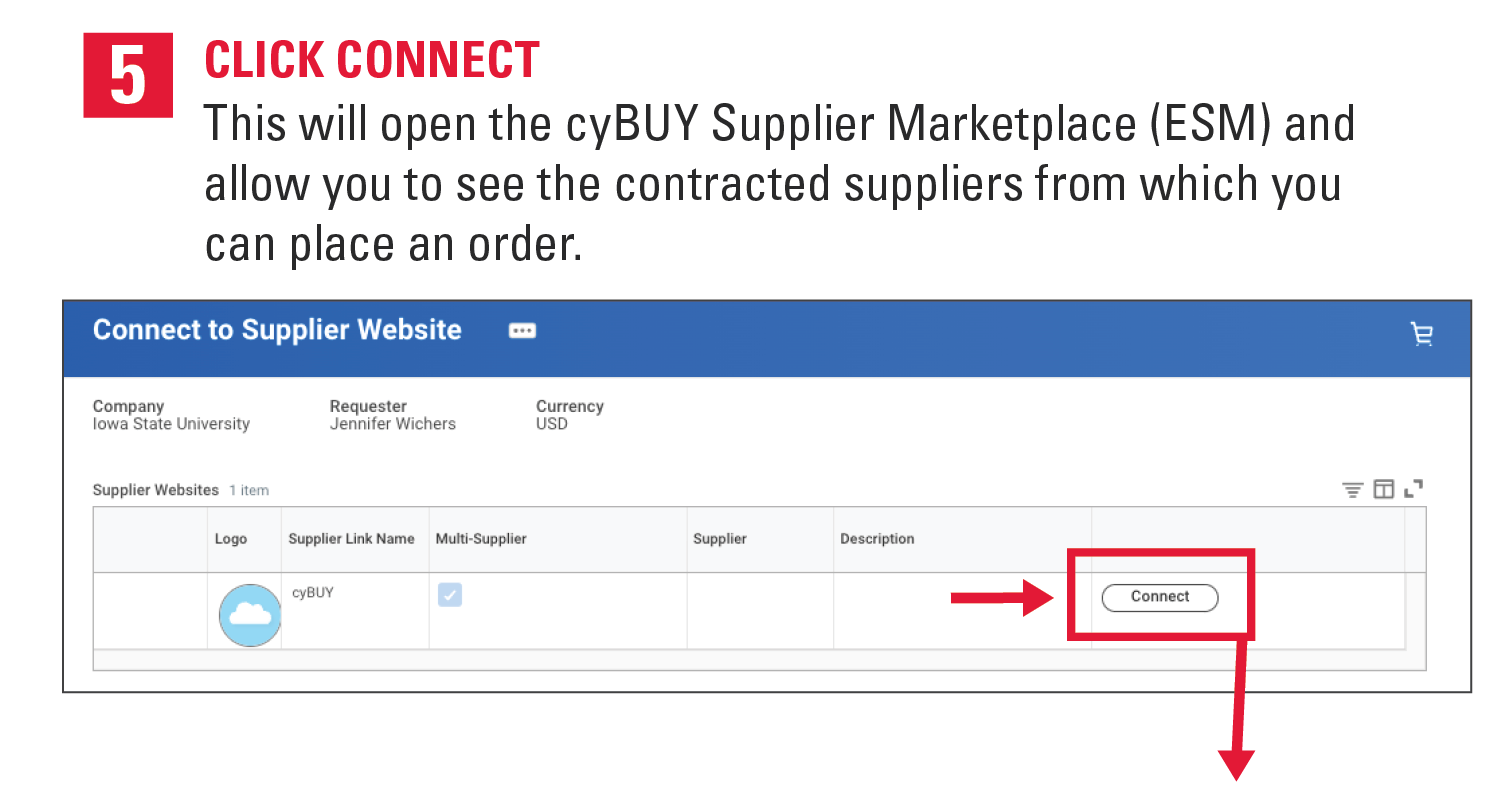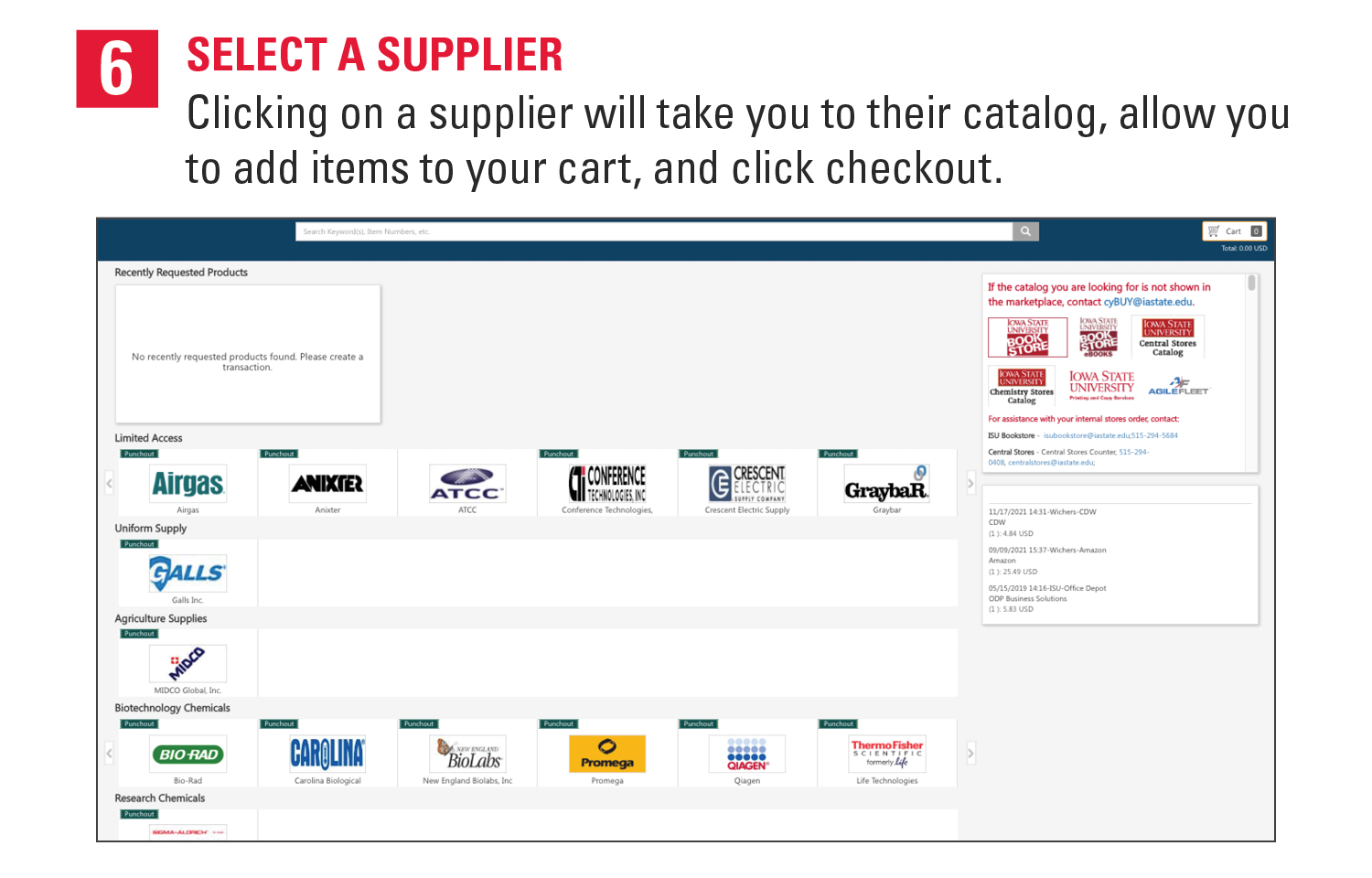 Click here for Amazon Business on cyBUY  
---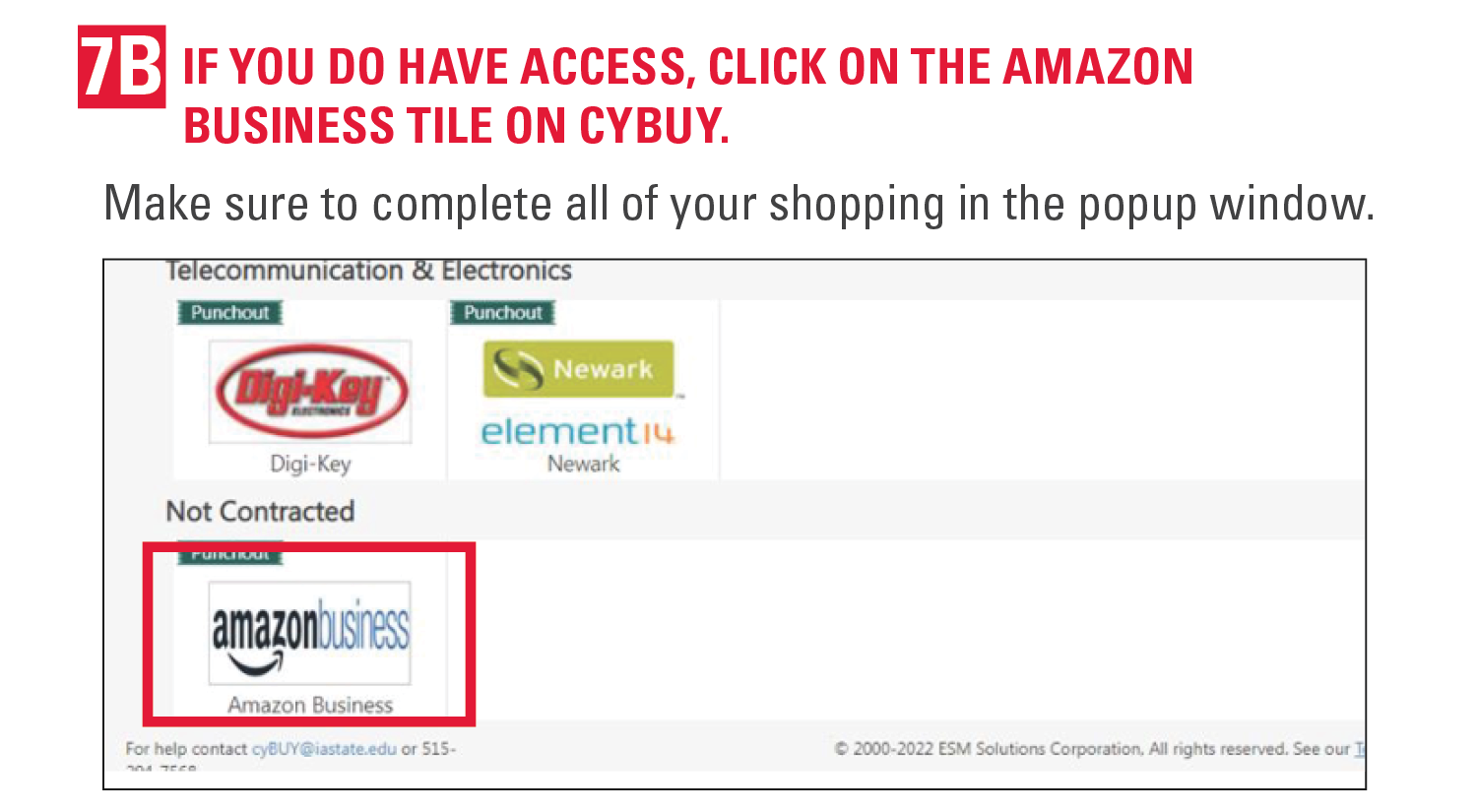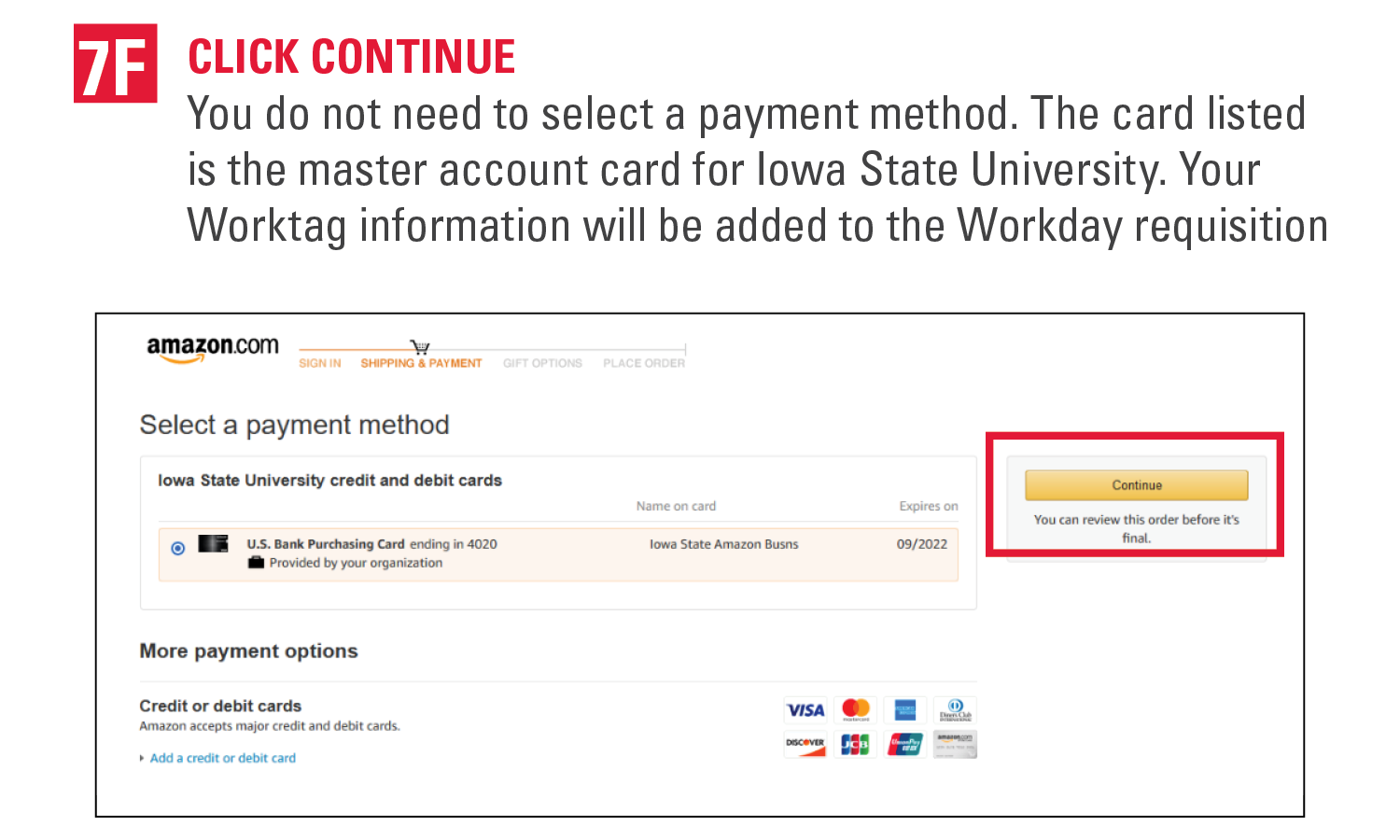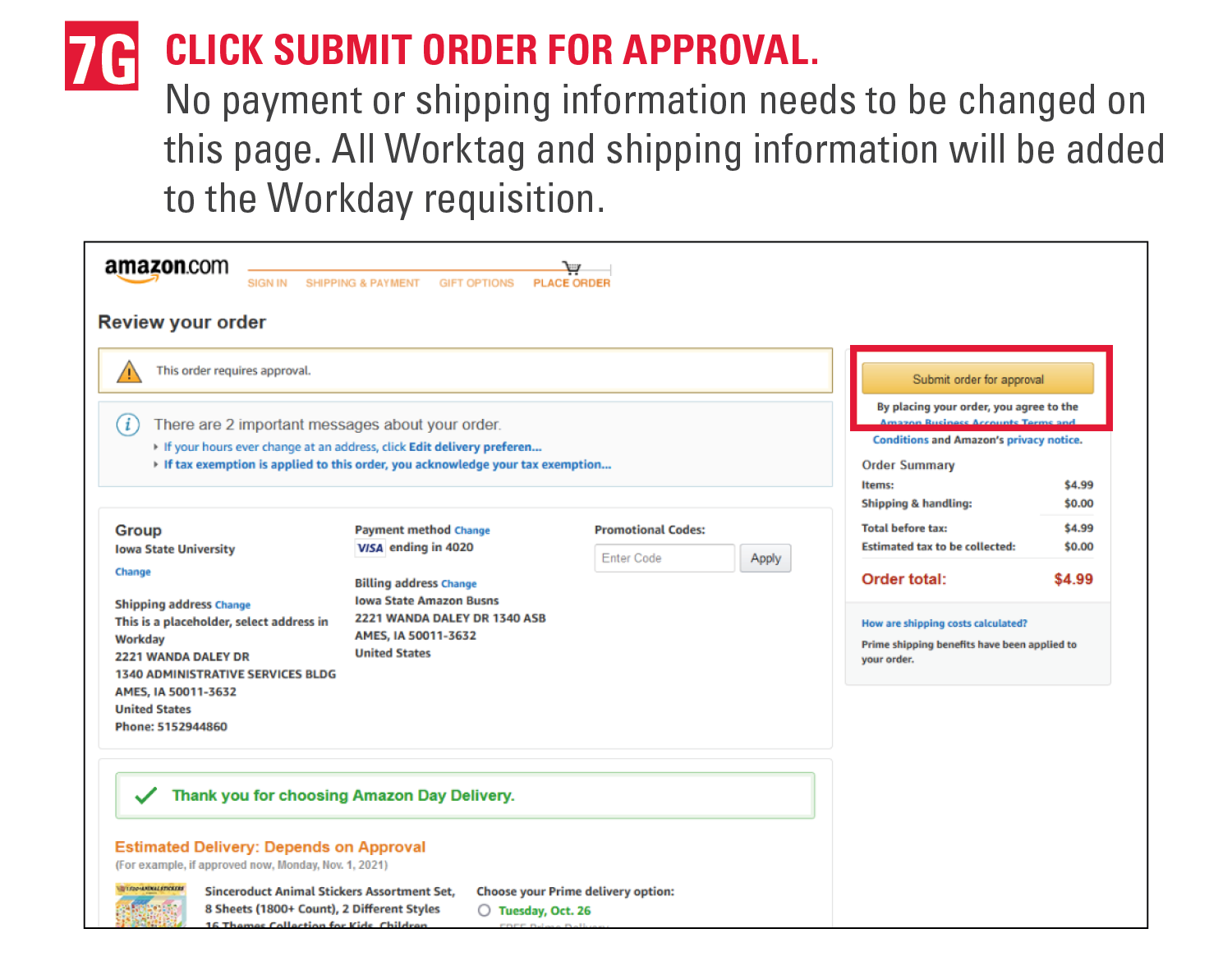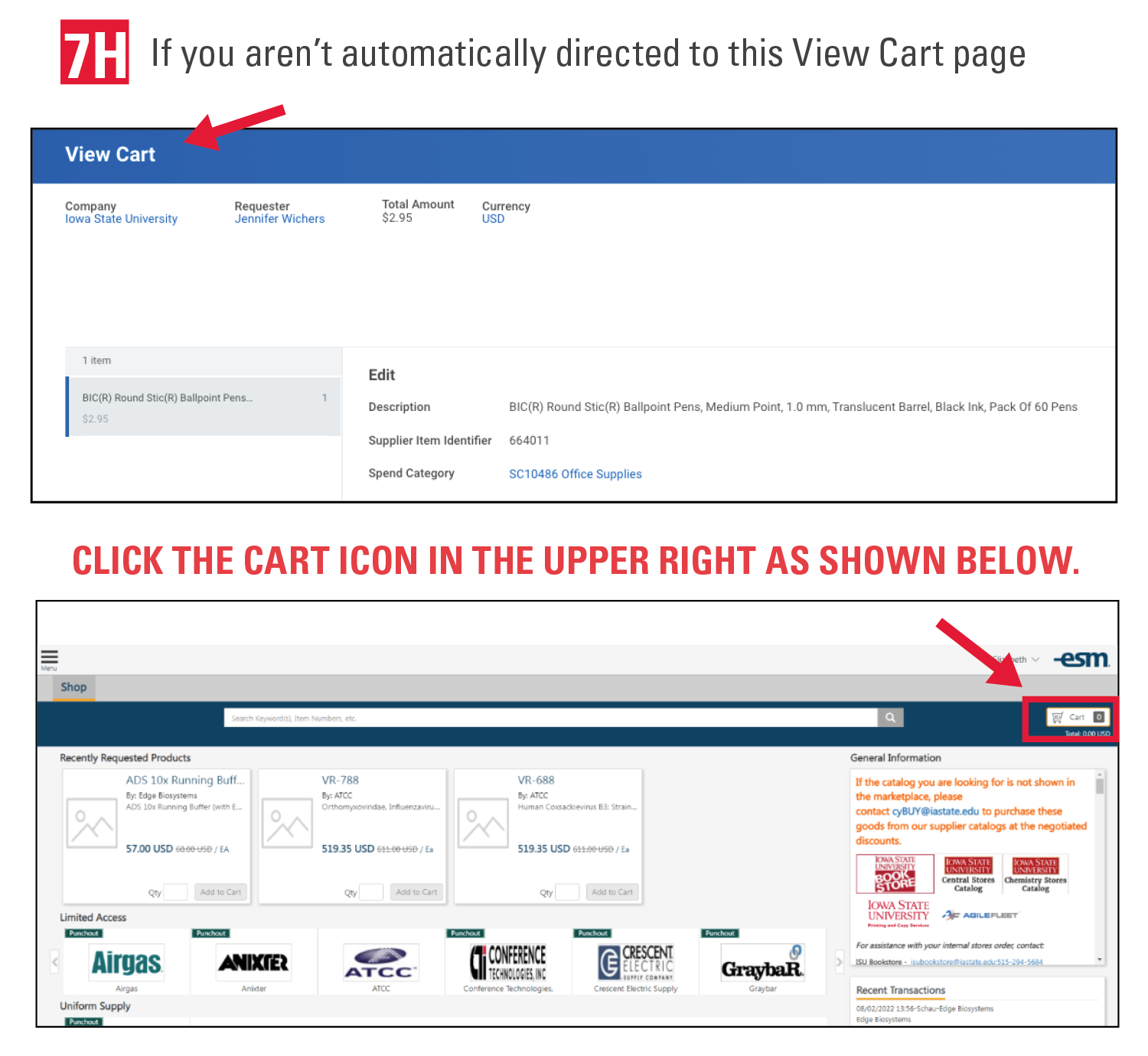 ---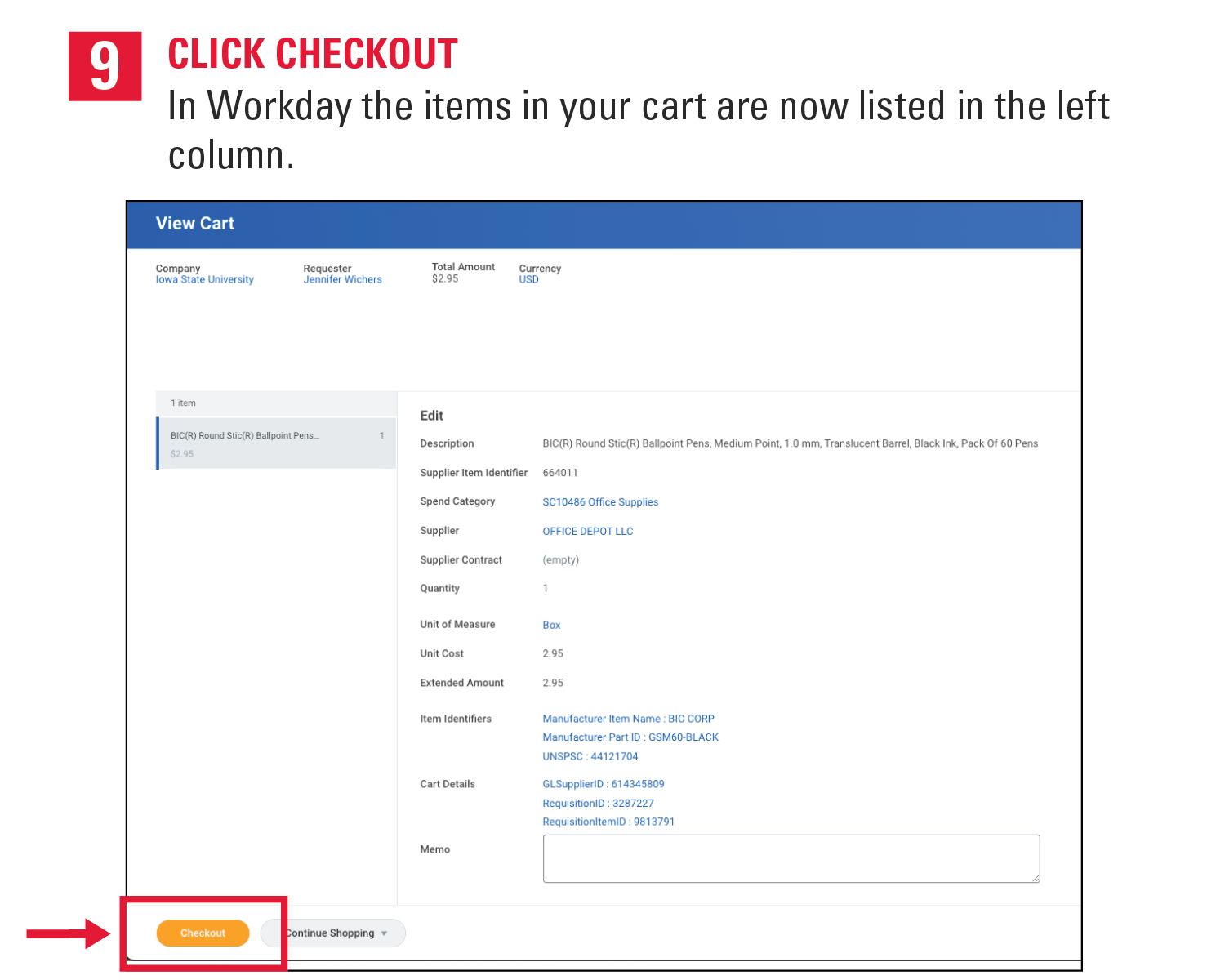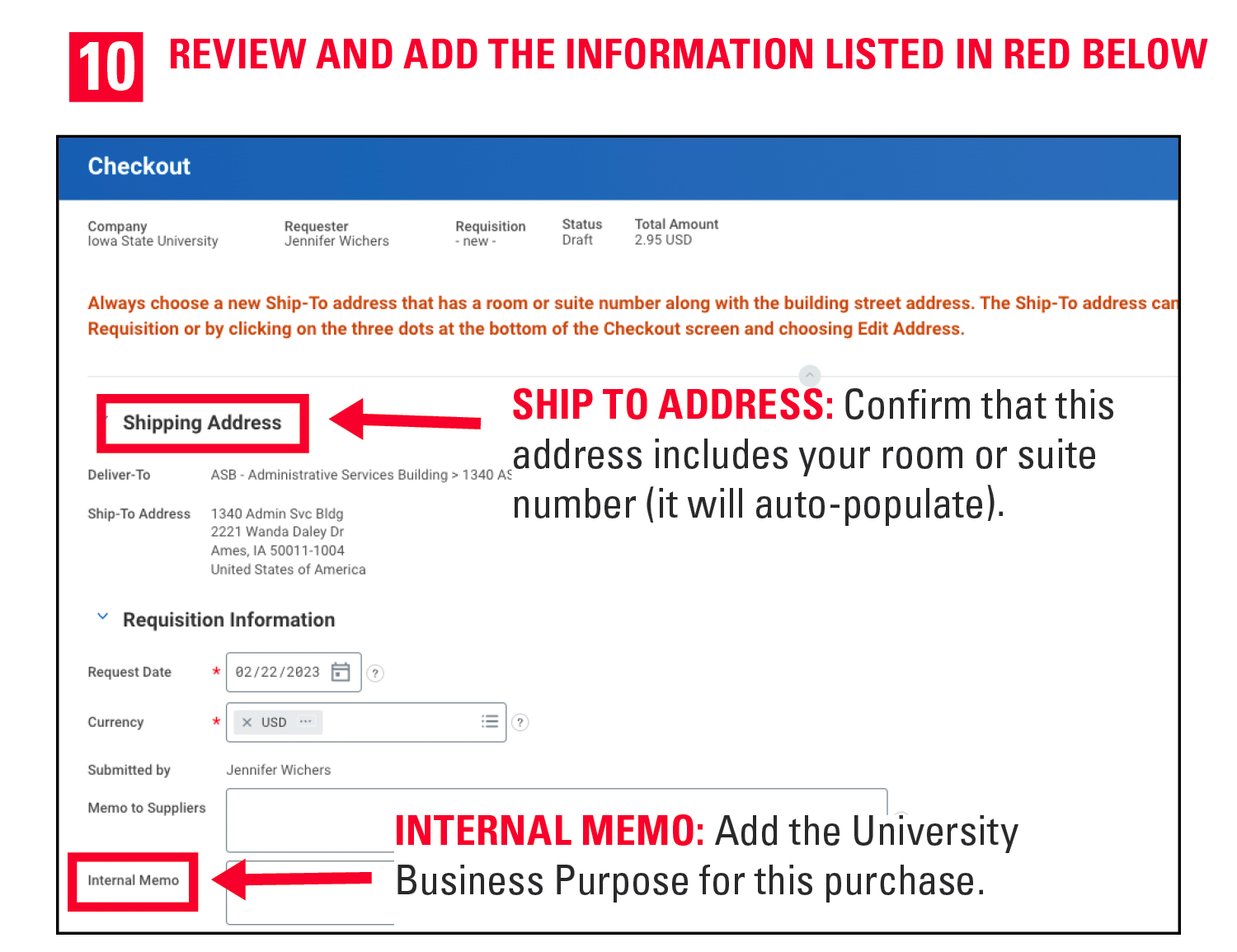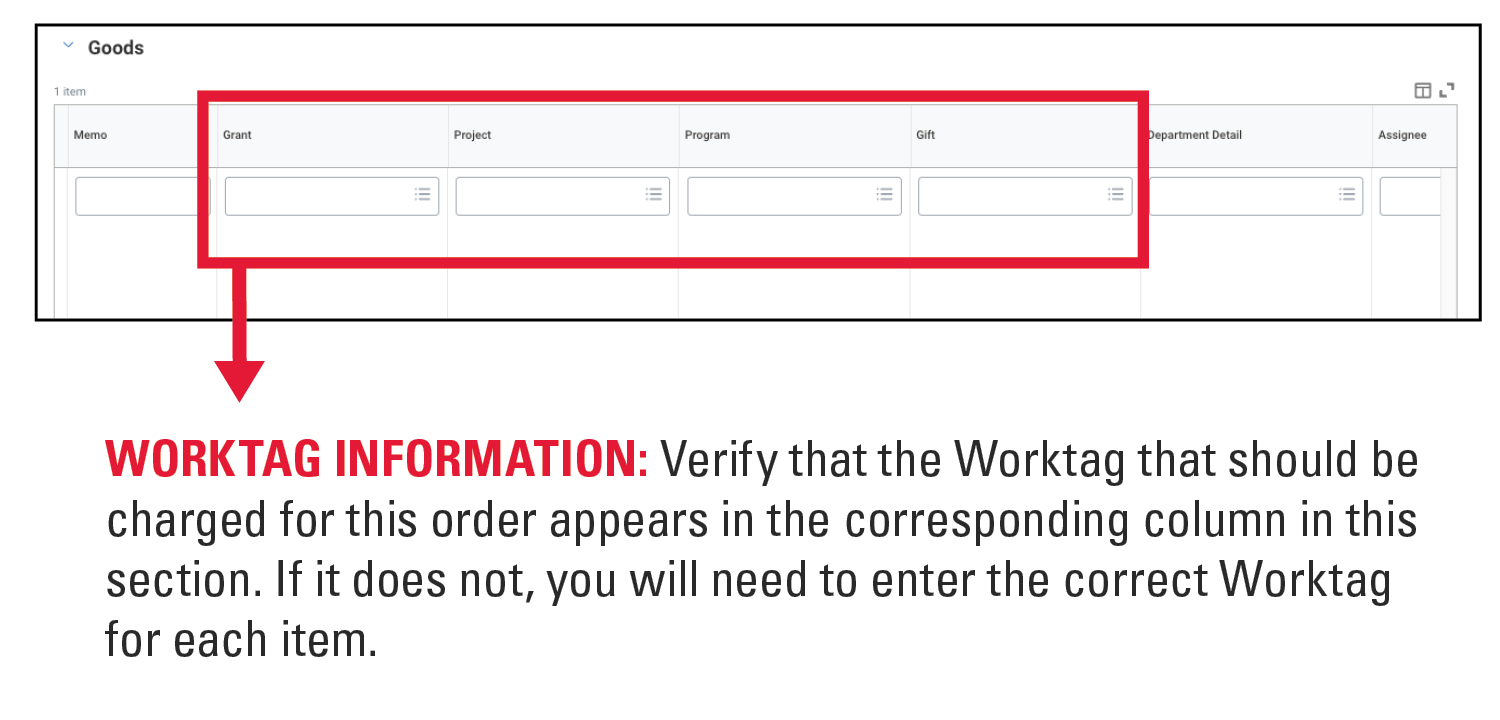 Additional Resources 
---
Writing a University Business Purpose
Includes information on what should be included in a University Business Purpose Statement as well as examples.
cyBUY Ordering Creating an Order from a cyBUY Supplier Workday Knowledge Base Article
Includes step by step instructions and screenshots for each step in the process.
Includes contact information for the cyBUY team, information on checking your order status and editing orders, and FAQs for ordering through Internal Stores and the Iowa State University Amazon Business Account.
ISD Procurement and Expense Specialists (PES)
If you would like a PES to submit the order on your behalf, please make sure to list the item(s), quantities, Worktag(s), and the university business purpose for each item you would like to have purchased in your email.