Procurement Services holds a monthly drawing to show our appreciation for users across campus who purchase through cyBUY. Out of the hundreds of orders placed each month, three shoppers will be selected to receive a gift of appreciation. 
Thank you for your efforts to reduce administrative cost and create order volume to lower costs for Iowa State University.
---
cyBUY Drawing Winners
---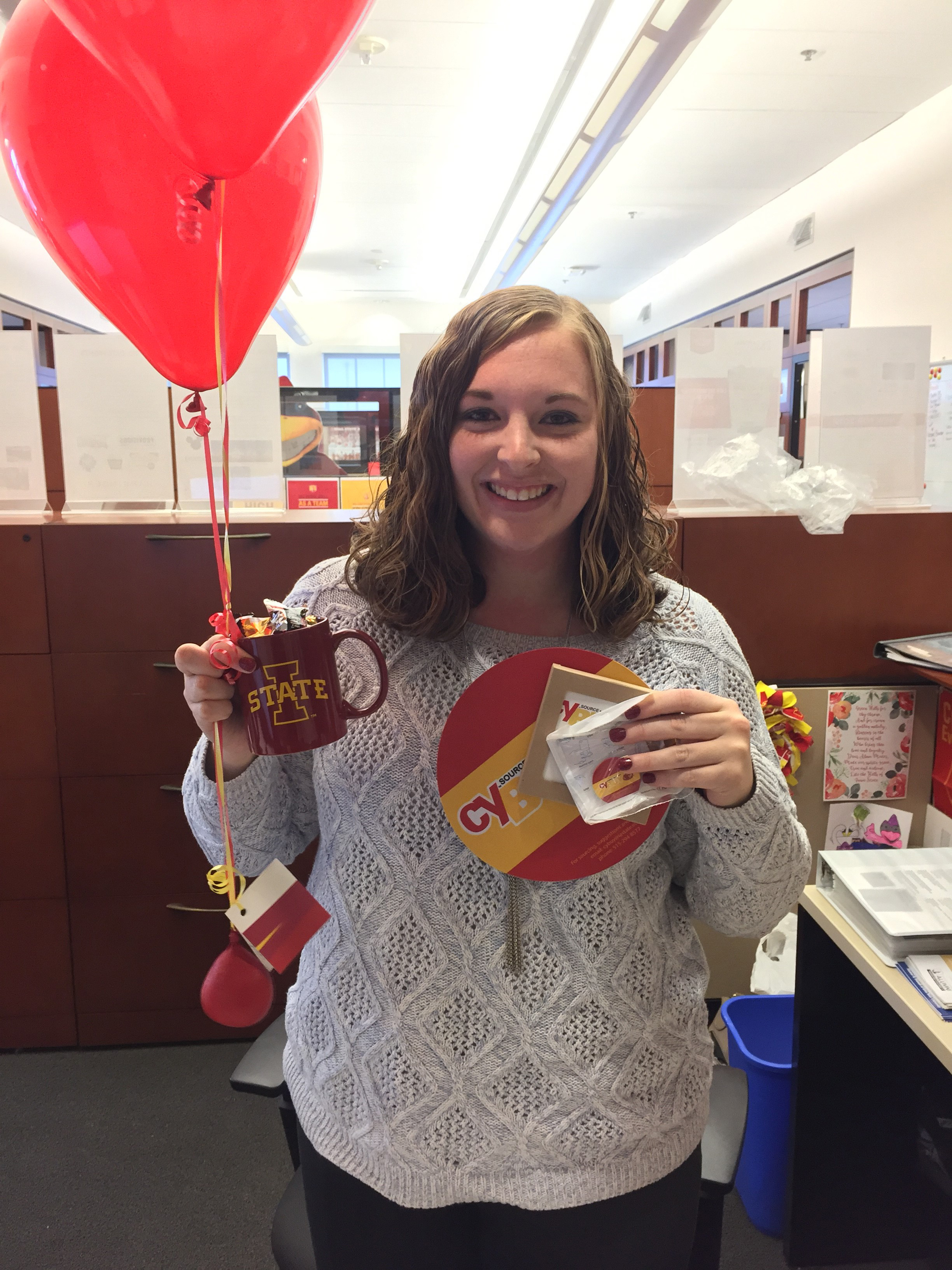 Elaine Crawford, January 2019 Winner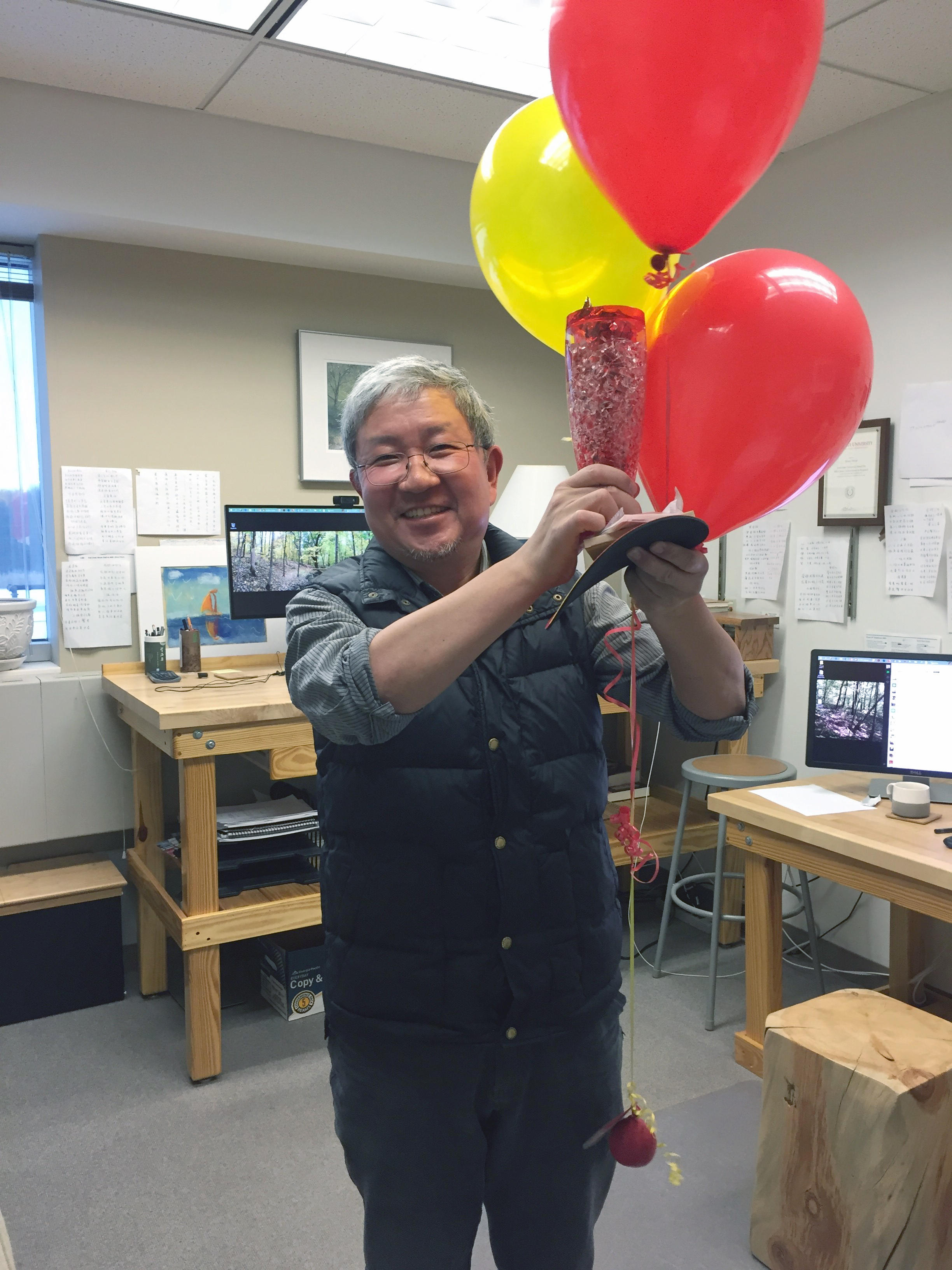 XinWei Wang, Feburary 2019 Winner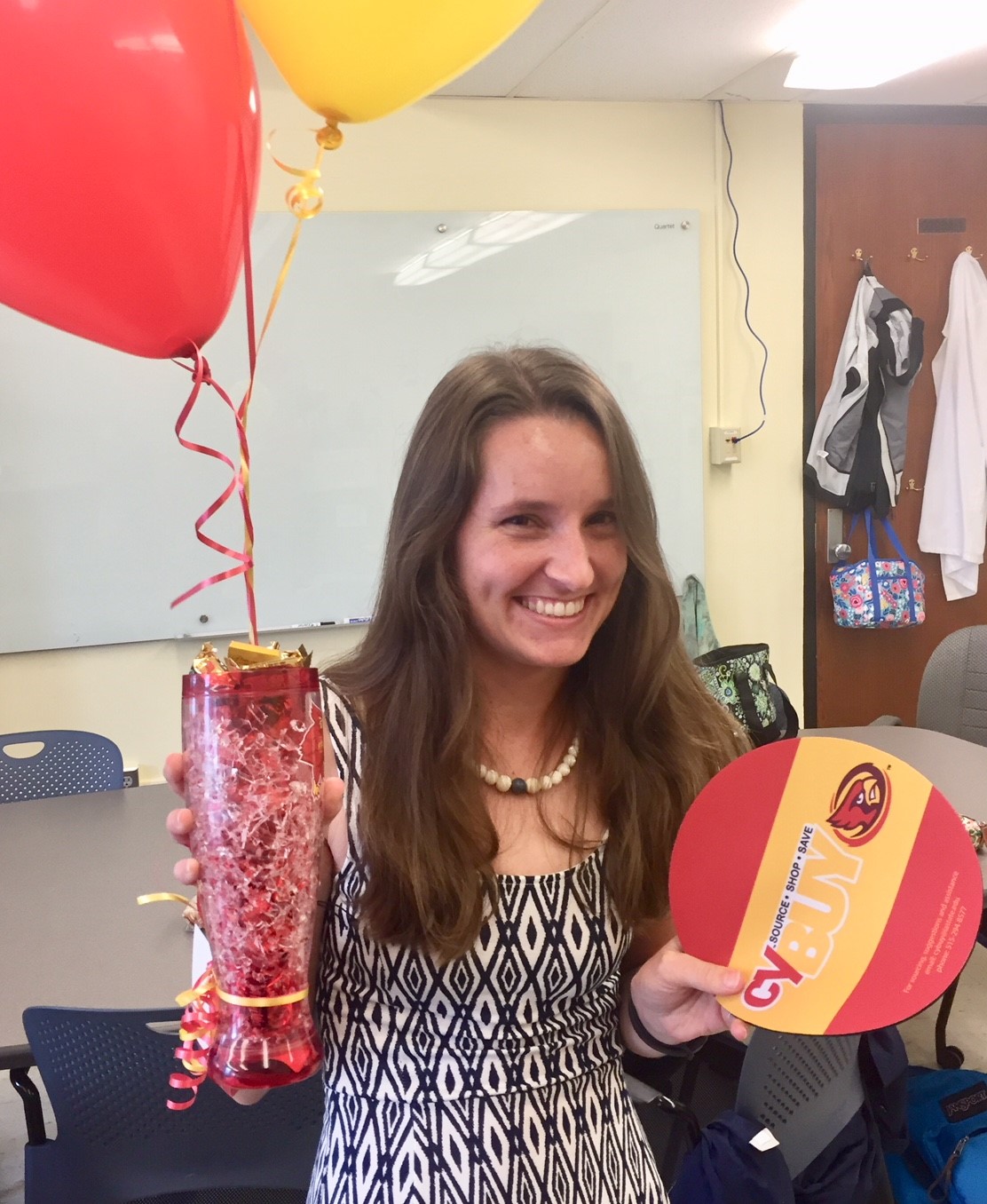 McKayla Spencer, August 2018 Winner
April 2021 Winners 
Kay Christiansen, Animal Science
Nicole Ferwerda, Animal Science
Payton Concard, Apparel Events & Hospitality Mgmt
July 2021 Winners 
Ben Boecker, Ag & Life Sci Administration
Becca Duncan, International Students & Scholars
Dustin Ganseborn, CBE
August 2021 Winners 
Jaycie Pergler, Veterinary Pathology
Zachary Johnson, Mechanical Engineering
Colin Hilk, Biochemistry Biophysics and Molecular Biology Department 
June 2021 Winners 
Heimir Geirsson, Philosophy & Religious Studies
Katie updegraff, Food Science and Human Nutrition
Rebecca Rogers, Procurement Services
May 2021 Winners 
Sajil Shrestha, Veterinary Diagnostic Laboratory
Stephanie Ellwood, Agricultural and Biosystems Engineering
Paritosh Dash, Procurement and Expense Specialist
Thank you for using cyBUY!