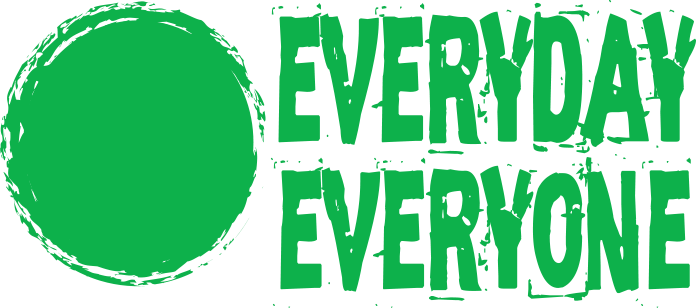 Procurement Services Team Engages in Green Dot Action Month
---
To show their commitment to prevention of power-based personal violence, the Procurement Services Team chose October 29, 2020 to engage in a Green Dot Refresher Virtual Session.  Attendees wore green, participated in the refresher session, and then committed to completing a proactive green dot, a reactive green dot, or both! 
The individual's green dot commitments were submitted anonymously through a Qualtrics survey following the session, compiled, and then shared with the entire team along with the photo of everyone in their green apparel.  Allowing each individual see their commitment(s) alongside their colleagues commitments, while also providing the entire team with a list of green dot actions created by the members of our team.
Thank you to Emily Miller, Student Wellness Health Promotion Coordinator, for leading our Green Dot Refresher Session.  The Procurement Services Team is committed to continuing to create and to reinforcing a culture at Iowa State University that makes it clear that we don't stand for any type of power-based personal violence. 
For additional information about the Green Dot program at Iowa State University and how you can get involved visit the Green Dot Webpage.